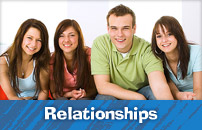 How does our relationship with God benefit our relationships with others: family, friends, acquaintances, etc.?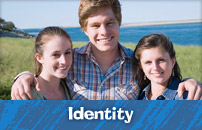 Is our identity based on how society defines us or on the opinions of those closest to us? Or is our identity based on how God sees us?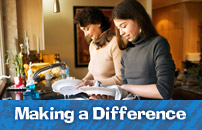 Helping others is a great way to share and experience God's love. Each of us has very special gifts we can use to make a difference in our world.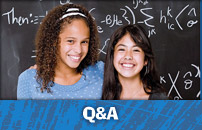 Read a collection of insightful responses to questions on topics related to school, relationships, family, pressure, dating, depression, decisions, and much more.